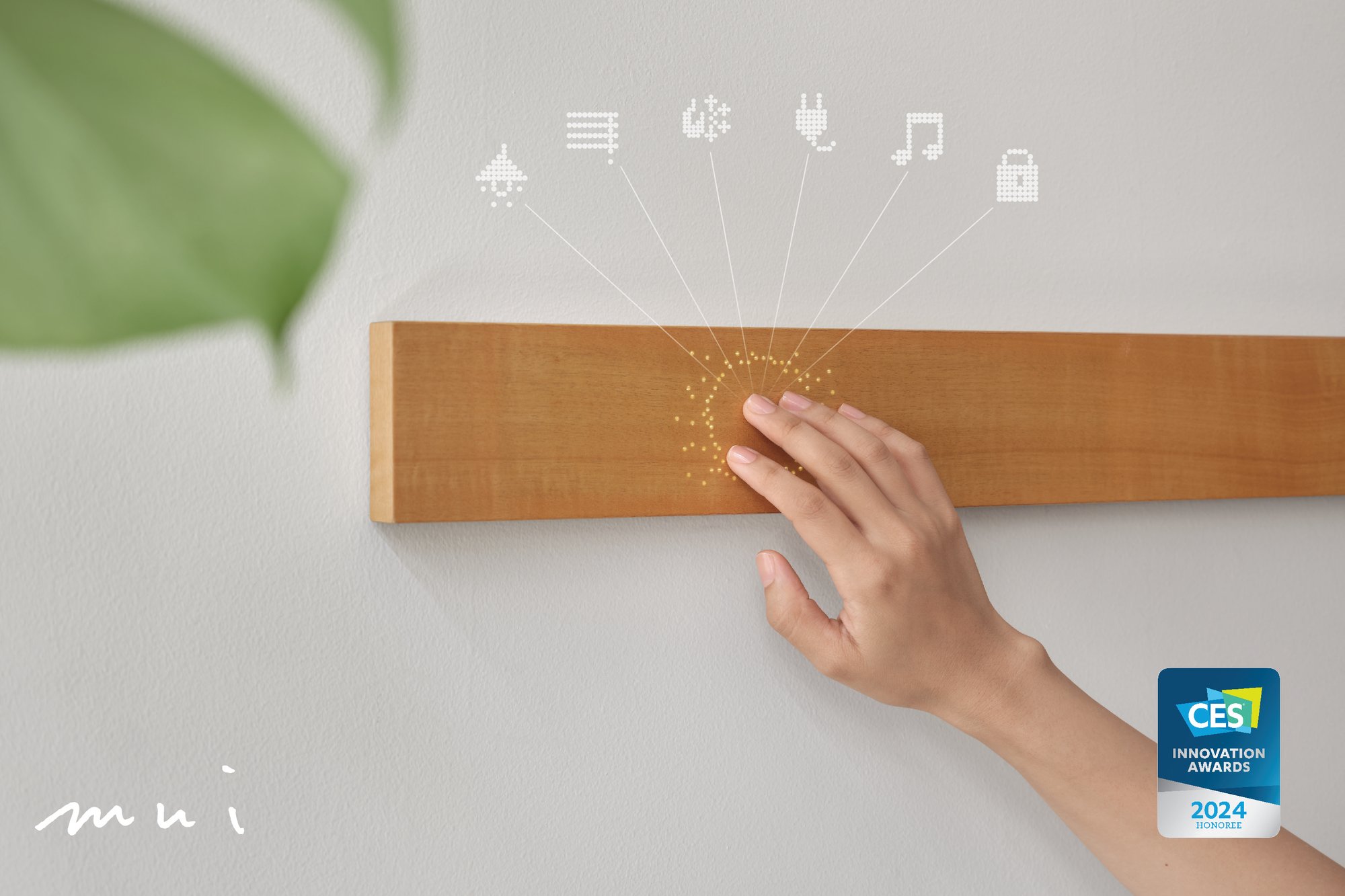 mui Board Gen 2
Your Home Wellness Companion
Mui Board Gen 2 is a home wellness interface that enriches your family's daily life. The device is made of natural wood, and sports cutting-edge home connectivity functionality—powered by Matter—that makes your smart home feel like magic.
In a world of endless screens, mui Board Gen 2 is the best solution for family wellbeing inside the connected home. The interface is also a future-proof gateway for future home wellness solutions—such as smart home energy management services, virtual home assistants, and digital family keepsakes.
Mui Board Gen 2 will be launching soon on Kickstarter.
Subscribe to the email waitlist below to be notified of the product launch.